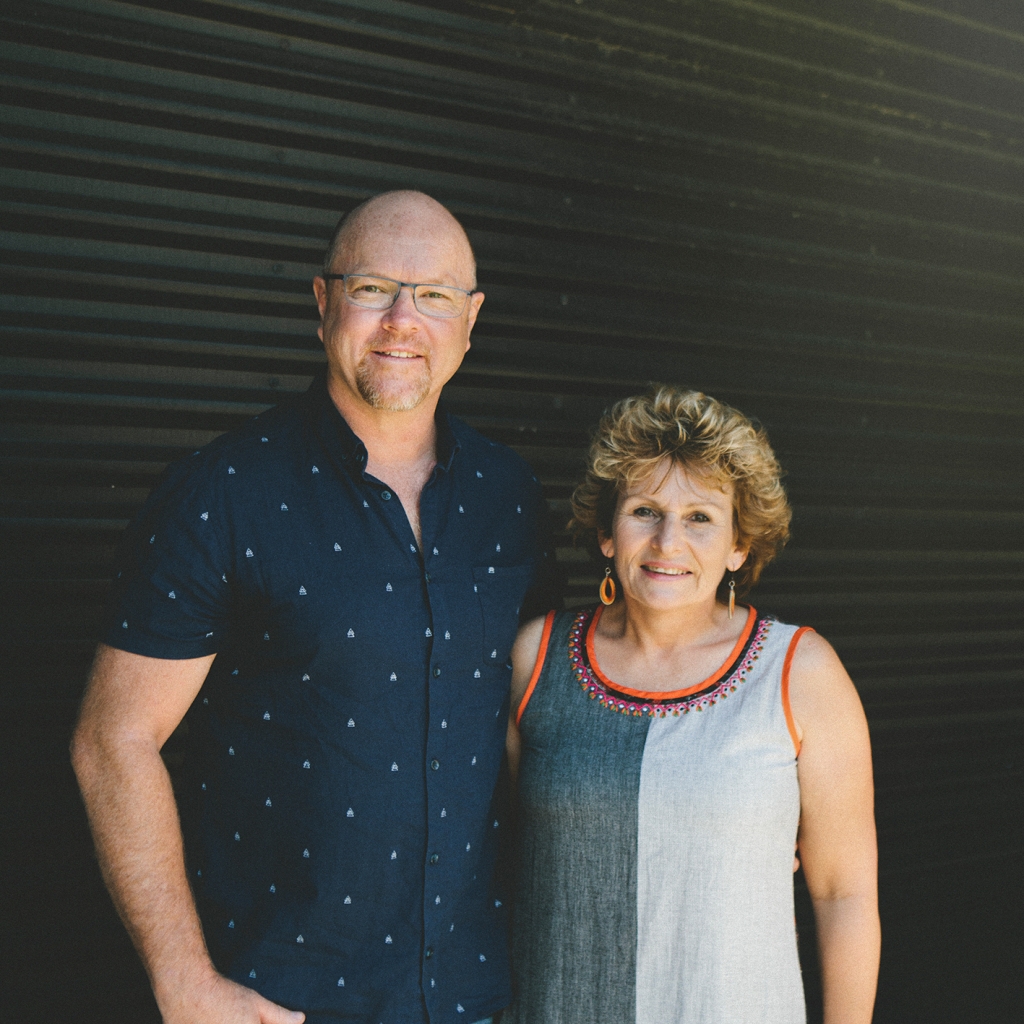 Gary and Debbie Grant / Senior Leaders
Gary and Debbie have been senior leaders of Friends First Church for over 10 years. Originally from South Africa, they immigrated with their 2 children to Australia in 1994 with a passion to establish strong communities of faith. They have travelled extensively, preaching the Gospel of the Kingdom in Australia, New Zealand, Singapore, Sri Lanka, and India. Gary and Debbie have two grown children; Joel married to Lana, and David married to Dahna.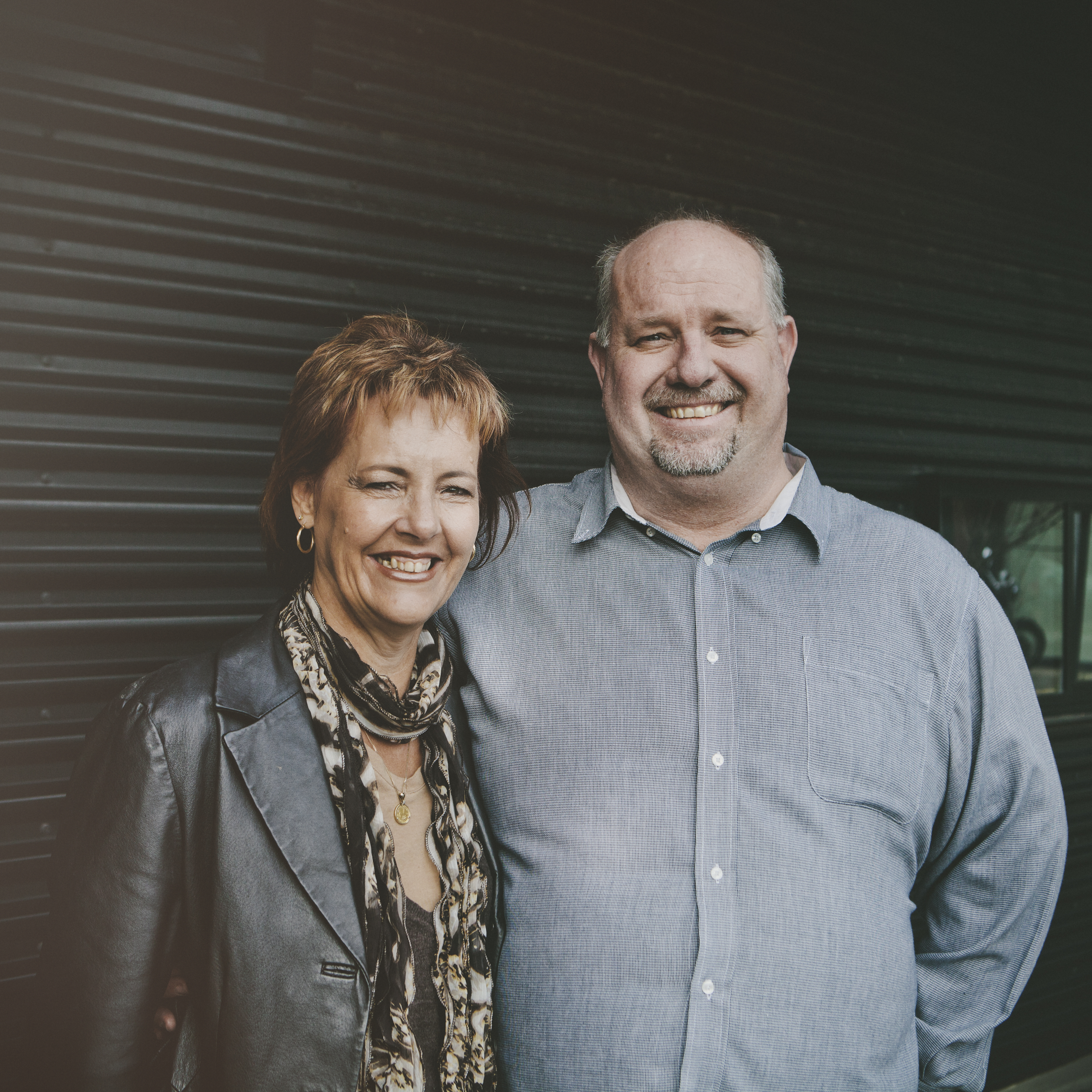 Wayne and Rose Hood
Pastors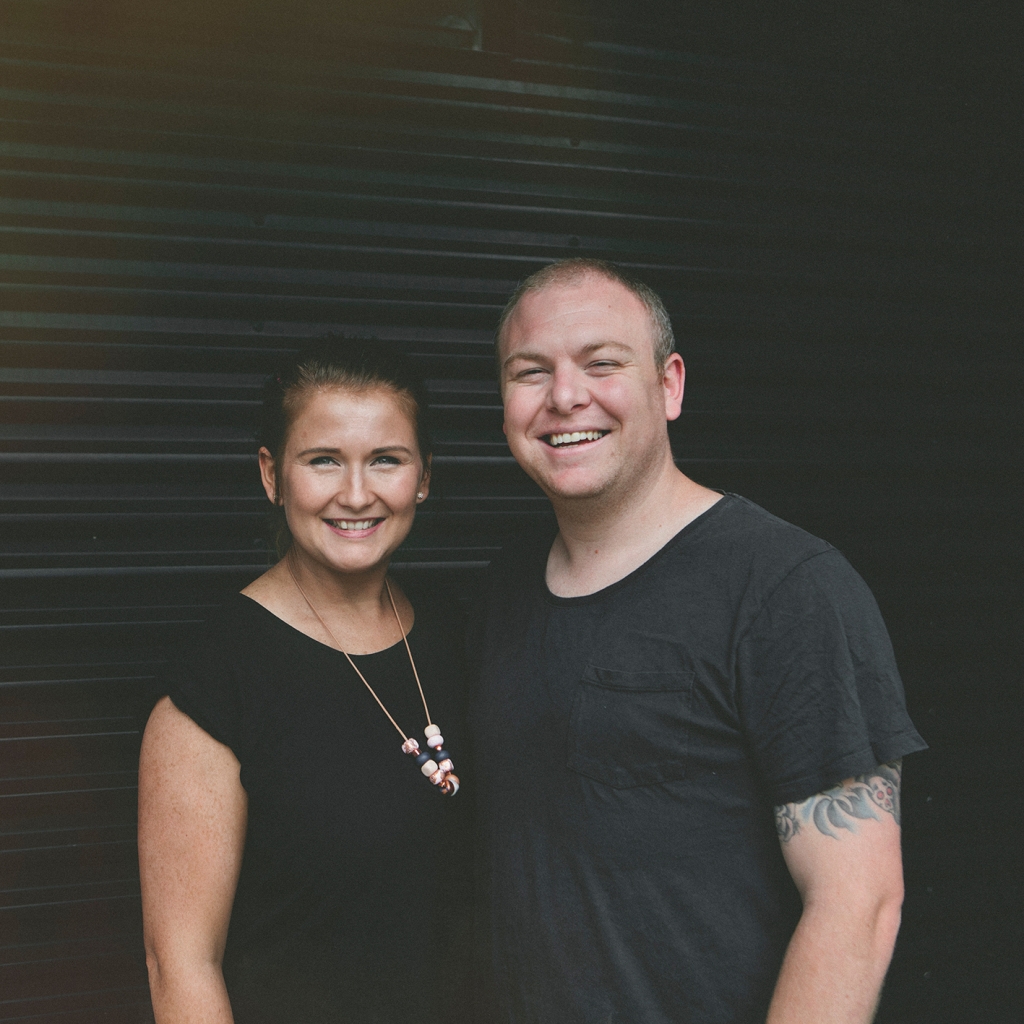 James and Sarah Thompson
Pastors
Gary & Debbie Grant . Wayne and Rose Hood . James & Sarah Thompson . Joel & Lana Grant .
Ross & Bec Kelly . Andee & Fran Sellman . Chris & Mariah Farace . Asher & Bec Johnson . Rob & Cate Neil .