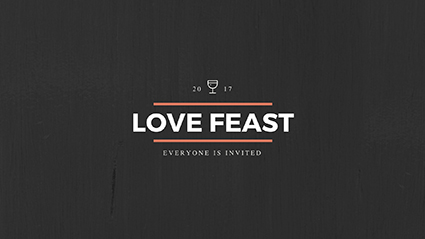 New Academy Module // Love Feast
September 10 & 17
6.30pm
*2 week module, both streams combined*
We have the special opportunity to hear from Jersudian Silvester from the Fathers House in Chennai, India.
Jersudian is a dynamic apostolic leader in India who has a wonderful understanding of the Father's love for us.
The numbers attending this module will be limited. Please contact rose@friendsfirst.com.au if you wish to attend.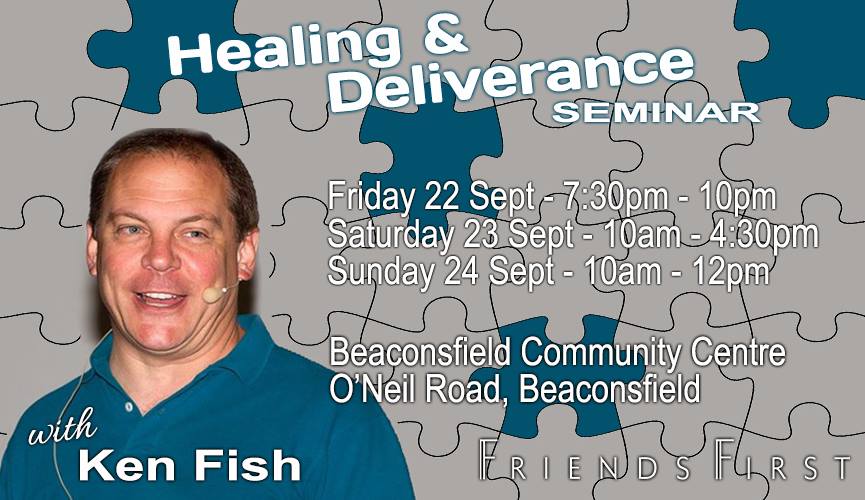 Ken Fish // Conference
22-24 September
*This is a free event*
Ken Fish will be presenting an integrated healing model with a strong focus on deliverance. Rather than a monologue lecture conference style, this event has been designed to be interactive with plenty of space for Q&A.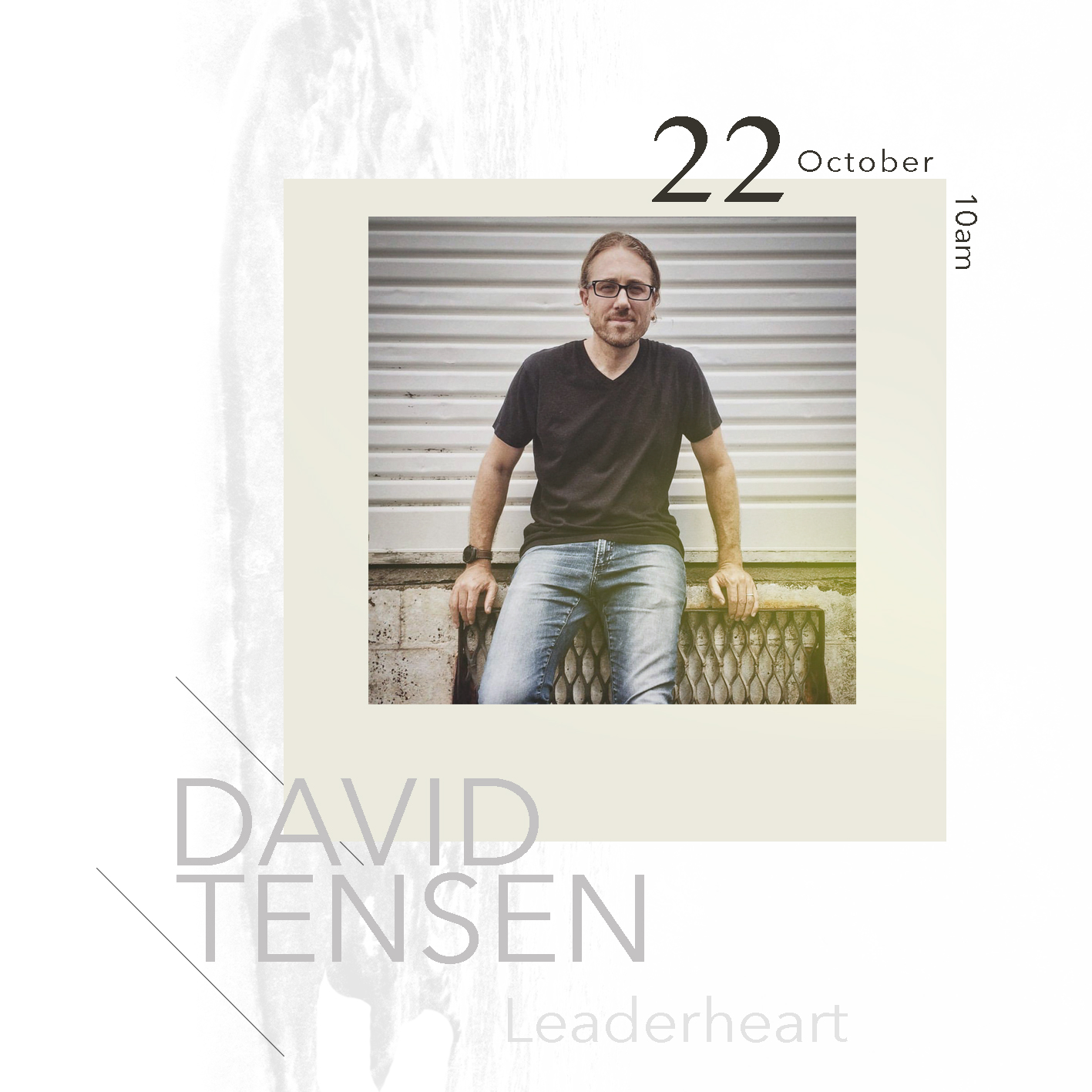 DAVID TENSEN
October 22
Speaking on Sunday morning October 22nd at 10am.
David and his wife Natalie are founders of LeaderHeart.  LeaderHeart brings greater connection and healing to organisations and individuals, especially those in leadership.